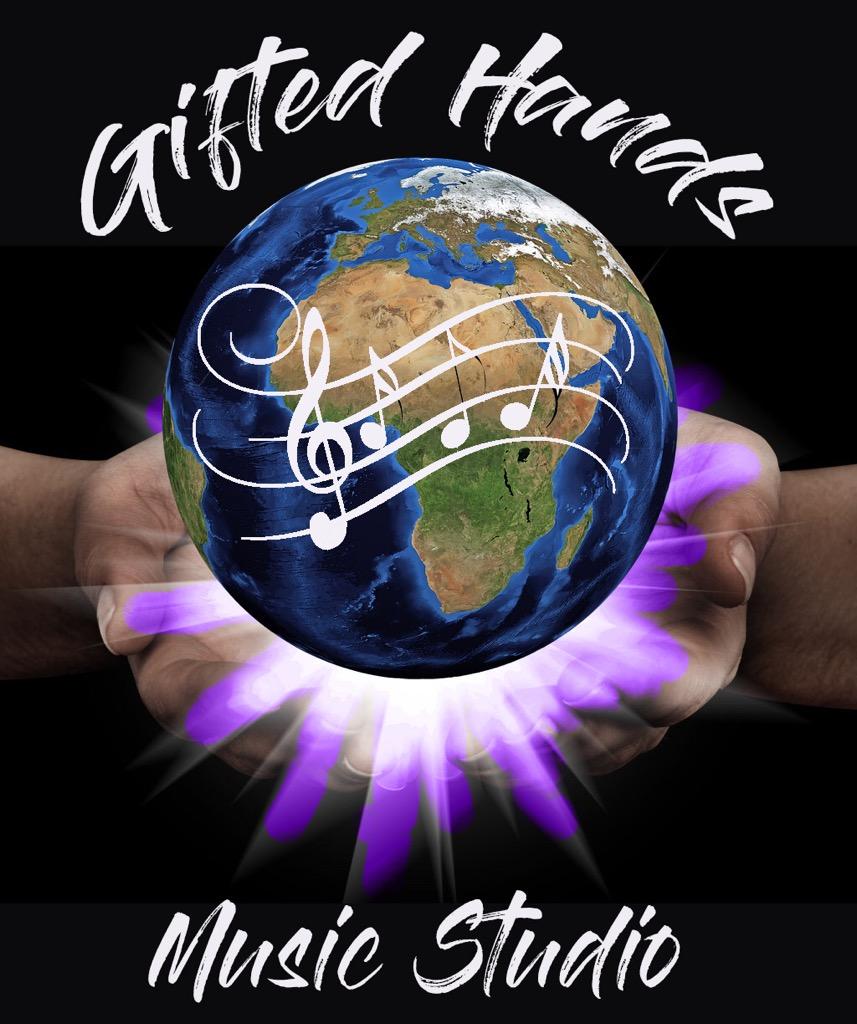 Welcome to Gifted Hands Music Studio, we are a new music program in Jacksonville Florida with affordable monthly
rates for music lessons. We are currently located in the building of Oceanway School of Dance,
376 New Berlin Rd Suite 5 & 6. Visit us any time during our business hours for a tour.